Healing & Wellness Center
*** Click here to listen/watch our series "Healing is Yours" ***
*** Click here for all "Healing Center" messages ***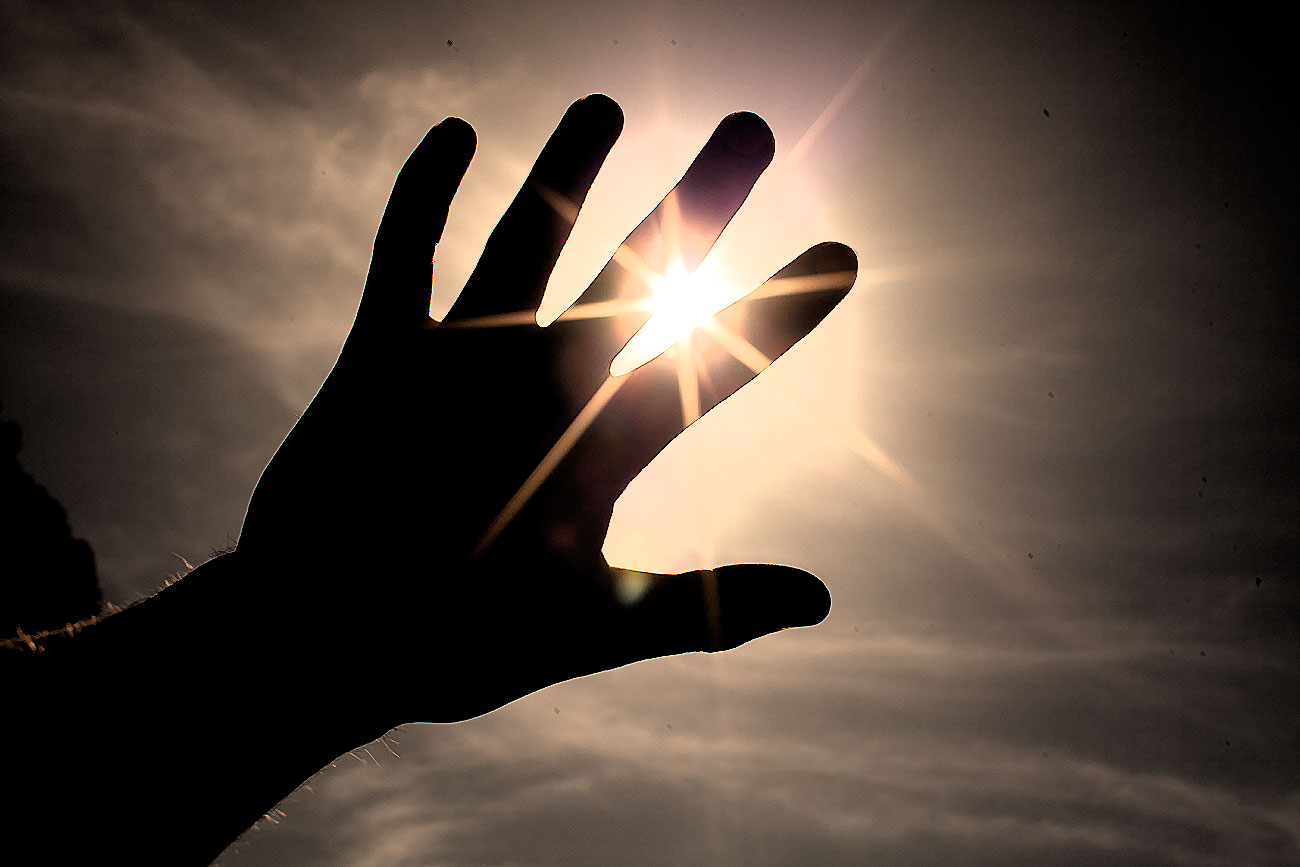 YOUR thinking impacts YOUR health. Do you believe that? If so, why or why not? I am sure we have all heard someone say that they believe God gave us sickness so that he could teach us something. If you believe that, then why do you go to the doctor to get relief? If you really believe that sickness was a "gift" from God then why not ask him for more? You see, when you put these traditions up against the Word of God... the Word always wins.
God said he sent his Word and healed you and delivered you from all your destruction (Psalm 107:20). So, what YOU think matters! It is quite impossible to have what you talk and act against. If you don't renew your mind to what God says about healing then it is very hard to believe God will heal your body. Since faith begins where the will of God is known and it is impossible to please God without faith everything starts with renewing your mind to God's way of thinking.
Why not start by attending our next Healing Service? The Word of God concerning healing is presented so that we can take hold of healing by first renewing our minds to what God says about healing and then by ministering to the sick. It is our desire at COTH to have a culture of healing and wholeness in our congregation and to share the good news that Christ has indeed set us free.